8 Ways to Celebrate July 4 in Morris County -2021
Celebrate Independence Day in Morris County in 2021.  Here are a few suggestions for you and your family to enjoy during the first week in July, in some traditional and non-traditional ways. 
Morristown National Historical Park
July 2 to 4
A great way to celebrate July 4 in Morris County is to visit the national park, the first national historical park created in 1933 to tell the story of the Revolutionary War and George Washington's two winter encampments in the Morristown area.  The park has re-opened its buildings for visits, and will be open on Fridays, Saturdays and Sundays from 10 am to 4 pm.  There is no admission fee.  Visit the Jockey Hollow Visitor Center, the Ford Mansion and the Headquarters Museum.  The Fort Nonsense area is closed for renovation this summer.  Hiking trails are open seven days a week.

Guided Tour of the Whippany Burying Yard
July 4
Take a tour of the oldest graveyard in Morris County with members of the Hanover Landmarks Preservation Commission.  There is no fee.  The tour will begin at 10 am at 325 Route 10 East.  Costumed interpreters will tell the stories of the town's earliest residents dating back to 1718.
Randolph Freedom Festival
July 1 to 3
The Freedom Festival is back for 2021! The three-day Freedom Festival will showcase music, amusements and more. While you kick back and enjoy the music, enjoy your favorite festival food like funnel cake, fried Oreos, sausage and peppers, and hot dogs.
Thursday, July 1




Freedom Festival




6:00 p.m. to 11:00 p.m.




Rides, games, food, music, free family entertainment, and vendors.

Friday, July 2




Freedom Festival




6:00 p.m. to 11:00 p.m.




Rides, games, food trucks, DJ, free family entertainment, and vendors.

Fireworks




Starts at 9:45 p.m.




DJ 8:00 p.m. to 11:00 p.m.




$5 donation per car.

Saturday, July 3 (fireworks rain date)


Parade Day (rain or shine)




Kicks off at 10:00 a.m.




Parade route from Dover Chester Road & Quaker Church Road (Mt. Fern Church) to the County College of Morris.

Freedom Festival




6:00 p.m. to 11:00 p.m.




Rides, games, food trucks, music, free family entertainment, and vendors.

Morris County School of Glass
July 4
Celebrate Independence Day in Morris County with glass! In this short, thirty-minute session, learn the basics of glassblowing while making your very own red, white, and blue pint glass.  This is a beginner class for ages 12+.  Come alone or sign up as a group to make a red, white and blue tumbler for a fee.  Slots available between 1 and 3:30 pm.  Later in the month, beginner classes will be creating ice cream bowls, lemonade/iced tea glasses, whisky/water/wine glasses, garden globes, flowers and summer-themed Christmas ornaments.  Youth sessions available during the summer months are available at the Morris County School of Glass.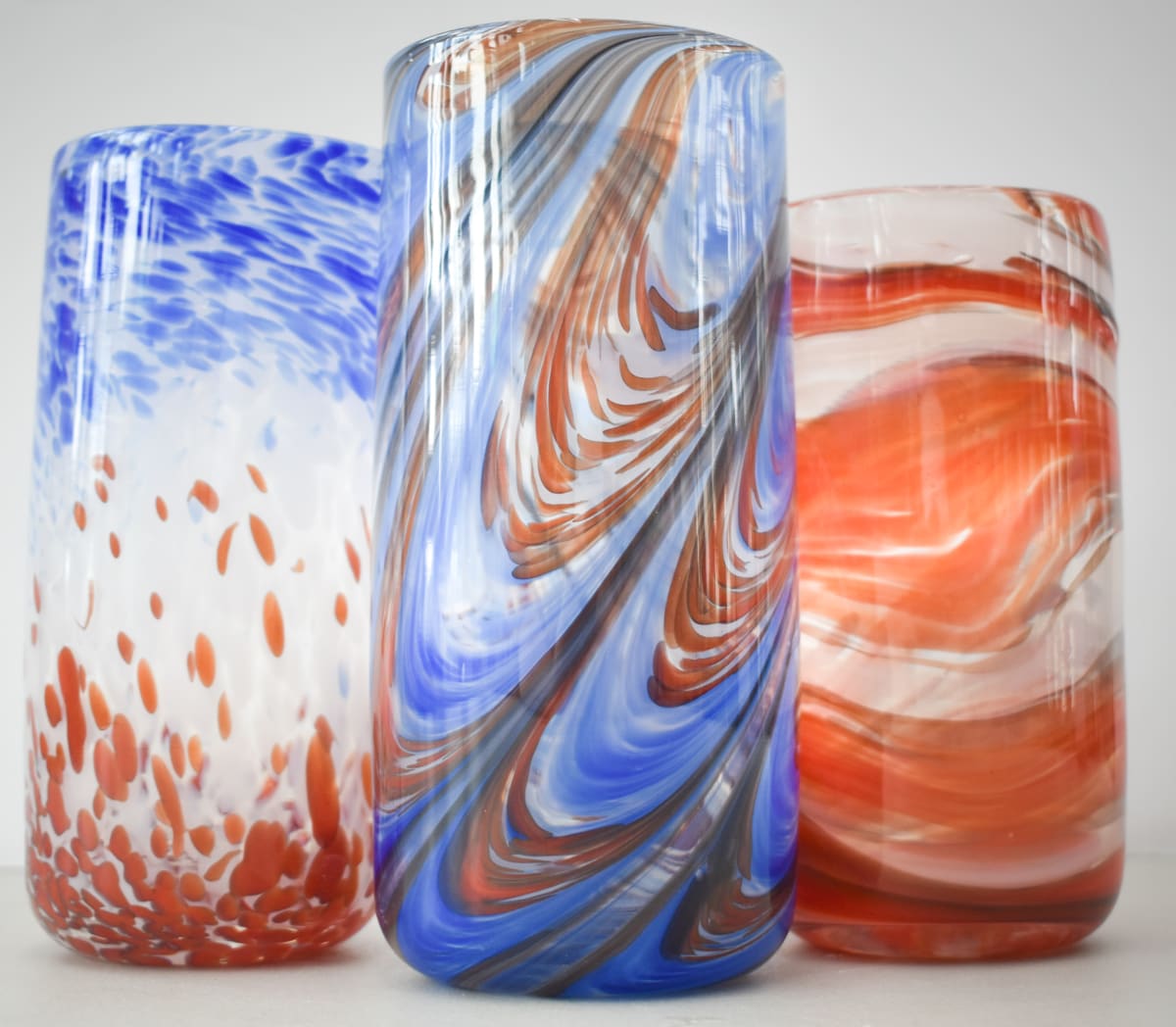 Hike to the Powder Mill from Acorn Hall
July 4
Enjoy a quarter mile hike to Jacob Ford's (gun)powder mill on the Whippany River behind Acorn Hall and learn about the new discoveries made during the latest archeological dig!  This is an outdoor program from 11 am to Noon.  No registration is required.  $7.00 ($4.00 for members) for the program and $10 to include a tour of Acorn Hall, home of the Morris County Historical Society.  The British didn't know, but now you will know the secrets of a local, illegal powder mill operation run by local Morristown residents during the Revolutionary War.
Lake Hopatcong Fireworks
July 4 (rain date July 10)
Since the 1950s the Lake Hopatcong Yacht Club has presented a July 4 fireworks extravaganza for the community.  This year the fireworks will take place on Sunday, July 4 at 9 pm.  There is no charge, but donations are welcome to LHYCFireworks@gmail.com  The fireworks are presented with the cooperation of the NJ State Police Marine Division, the Mount Arlington Fire Marshal, the Mount Arlington Fire Department, and the Jefferson Fire Department Fireboat.
Tequila Rose in Concert
July 4
Rockaway Township presents free concerts every Sunday in the summer.  On July 4th they will host Tequila Rose, a country band that plays new country and a mix of other country classics.  The location is at the gazebo at Parks Lake on Mt. Hope Road in Rockaway Township, and the concert is from 3 pm to 5 pm.  See the whole summer schedule here.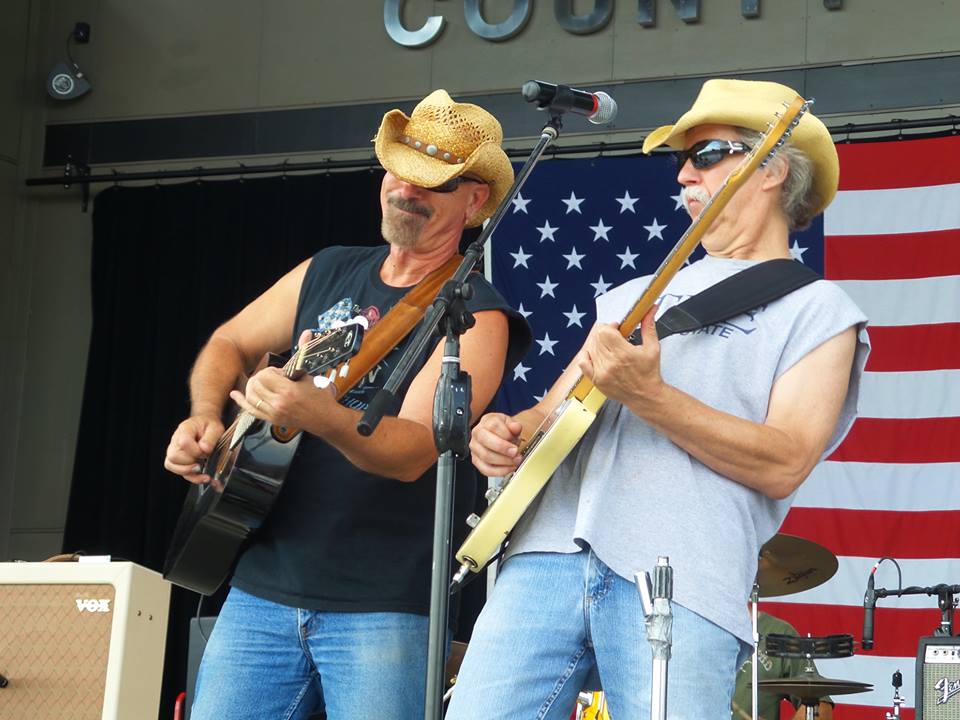 Morris Museum is Open
July 4
Visitors are invited to contemplate the hidden beauty and majesty of movement in nature through "Natural Essence—Motion Perceived." This exhibition examines humanity's relationship to the natural world through a captivating collection of kinetic and illusory works. The four featured artists find beauty in everyday materials, transforming them to reflect natural phenomena—from the subterranean depths below to the cosmos above—that evoke woodland sprites in flight, lizards among colorful flora, glimpses of ocean waves, tinted grains of sand, and more.  The museum will be open from 11 am to 5 pm on July 4th.  Admission fees range from $8 to $12.
HAPPY 4th of July!
To learn more about events in Morris County, visit the website of the Morris County Tourism Bureau:  morristourism.org